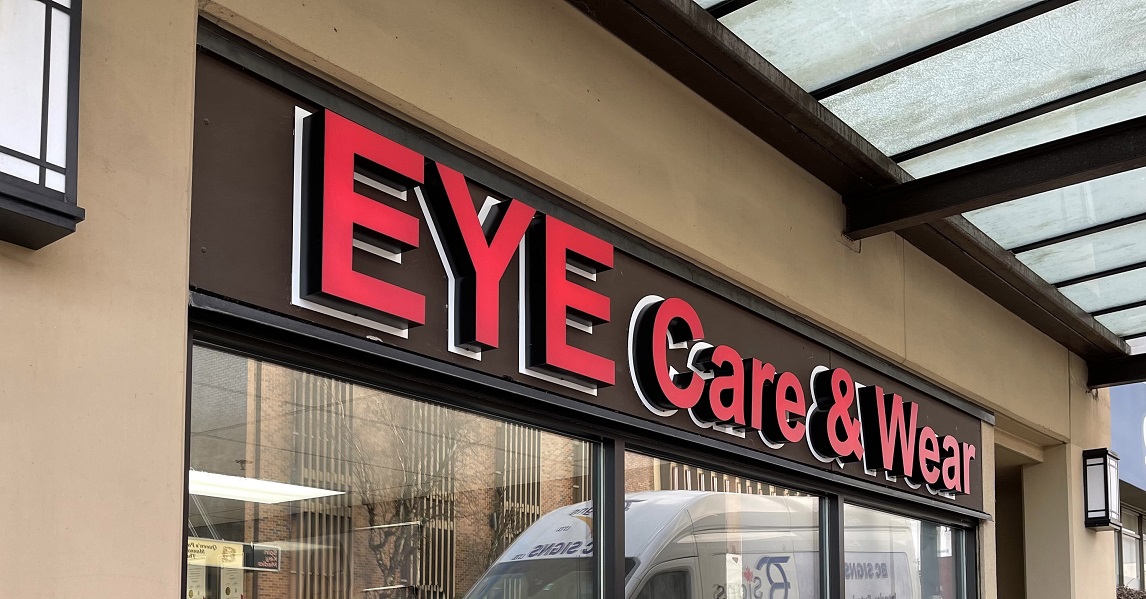 Illuminated signs are elements which create a focal point and allow you to be seen by your customers at night as well as during the day. 
Illuminated 3D Lettering come in a different kind of styles, materials and sizes. They can be used for both outdoor and indoor use. Illuminated 3D lettering can be designed and lit in a variety of different eye-catching ways, including front-lit, back-lit, edge-lit and dual-lit styles.
BC Signs' knowledgeable staff can help you to determine if you need new Signs or you can reface and enjoy a new look with your current Illuminated 3D lettering Signs.