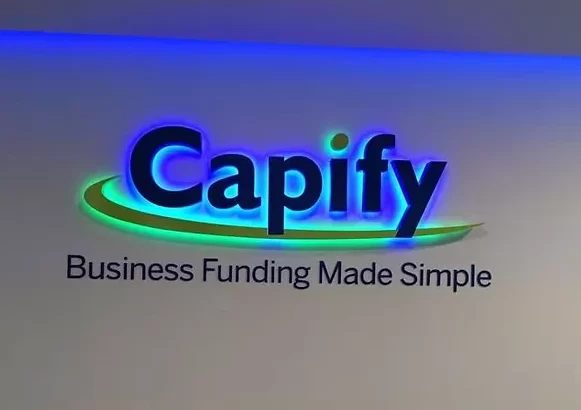 Entrance/ Reception Signs
An entrance sign allows visibility of your business's name and logo at first contact in order to impress customers while they are walking in the door.
According to your budget you can choose various kinds of material for your Reception Sign.
Acrylic is one of the most common materials, which is durable and reasonably priced.
If you are looking for an elegant, impressive Entrance Sign, we recommend you choose one of the composite signs which can be produced out of a range of material like wood, glass, Alupanel and metals.
BC Signs' knowledgeable staff can help you to determine if you need new signs or if you can reface and enjoy a new look with your current Entrance Signs.