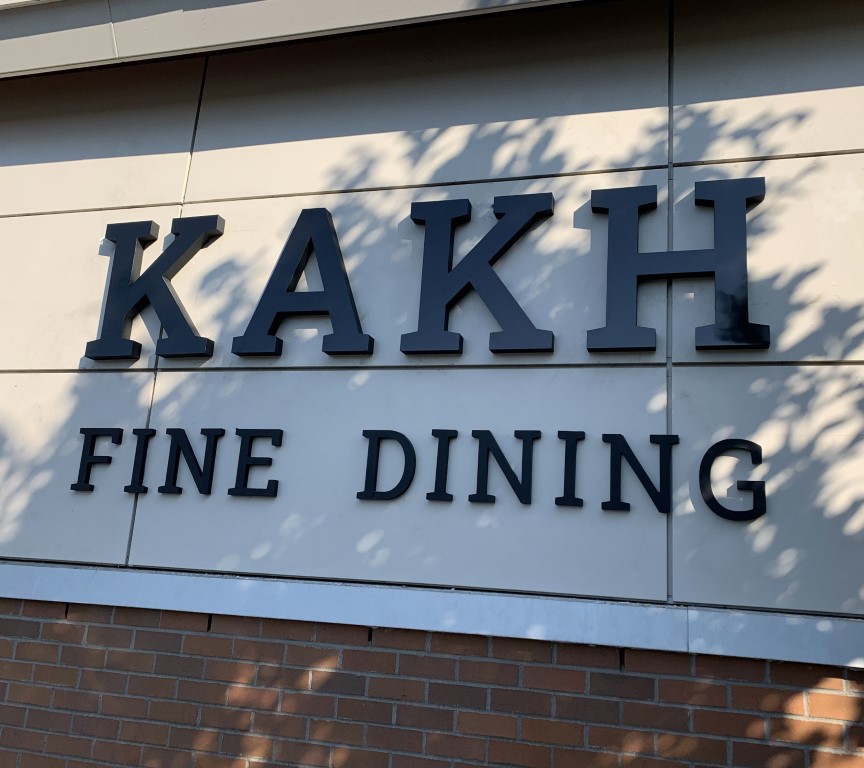 3D Letters can be made from many types of materials. While the most common type is foam, you can also use more unique metals such as aluminum, copper and steel. It is possible to make these letters out of plastics such as acrylic and PVC. 
3D letters can be mounted on a panel, a light-box or installed separately on the wall.
BC Signs' knowledgeable staff can help you to determine if you need new signs or you can reface and enjoy a new look with your current 3D lettering signs.