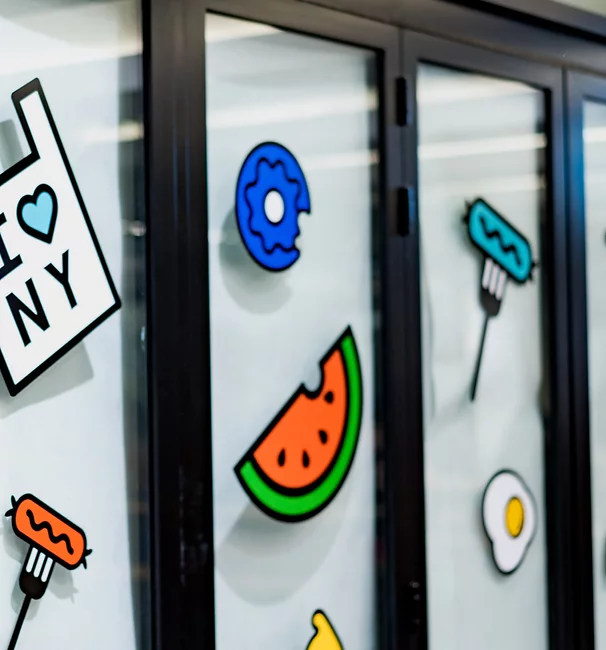 Printed decals/ murals can be stacked on various surfaces like windows, doors, walls and floors. You can use them for changing your message on a prepared basis. Window decals are the easiest way to provide the visibility you need to deliver your message quickly: increasing your customers' network, promoting some specials and offering your new product on your   commercial storefront windows, your own car, windows and doors.
Decals are the best solution for both limited-time special promotions and long-term window advertisement.
If you're not sure about what you require, just pick up the phone and call us.