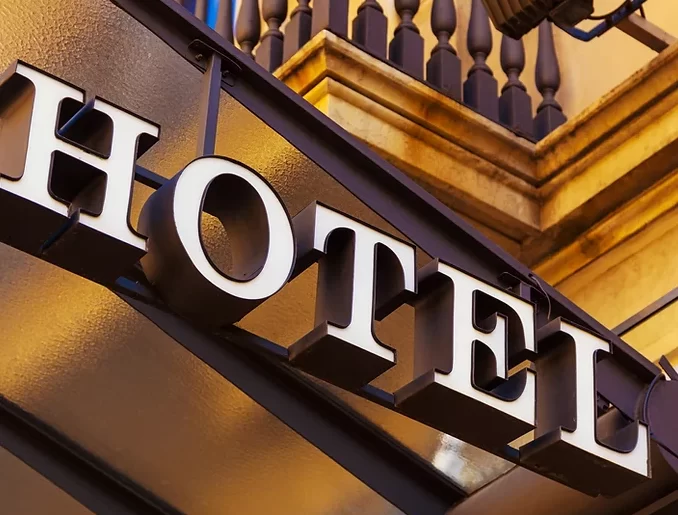 Channel letters are three-dimensional graphic and custom-made elements produced out of metal or plastic which are commonly used in exterior or interior signage. They are usually used for commercial buildings and are often internally illuminated. Channel letters can be designed and lit in a variety of different eye-catching ways, including front-lit, back-lit and dual-lit styles.
These are ideal for your business as their bright light is eye-catching, to provide the visibility you need to deliver your message quickly
BC Signs' knowledgeable staff can help you to determine if you need new signs or you can reface and enjoy a new look with your current Channel-letters sign.